OUR TRIP TO NAIN

It's Different Up Here!
Early morning on the dock.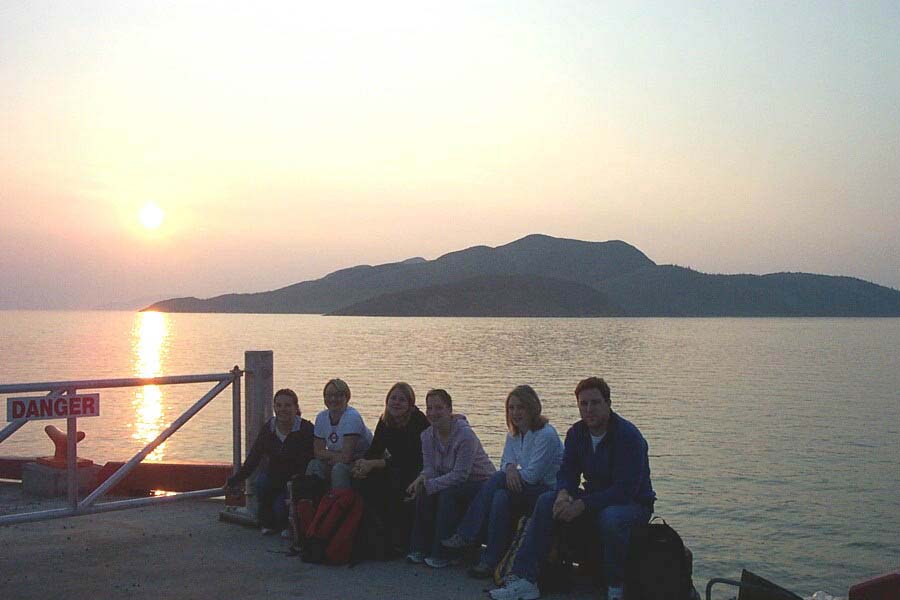 The Boat is here...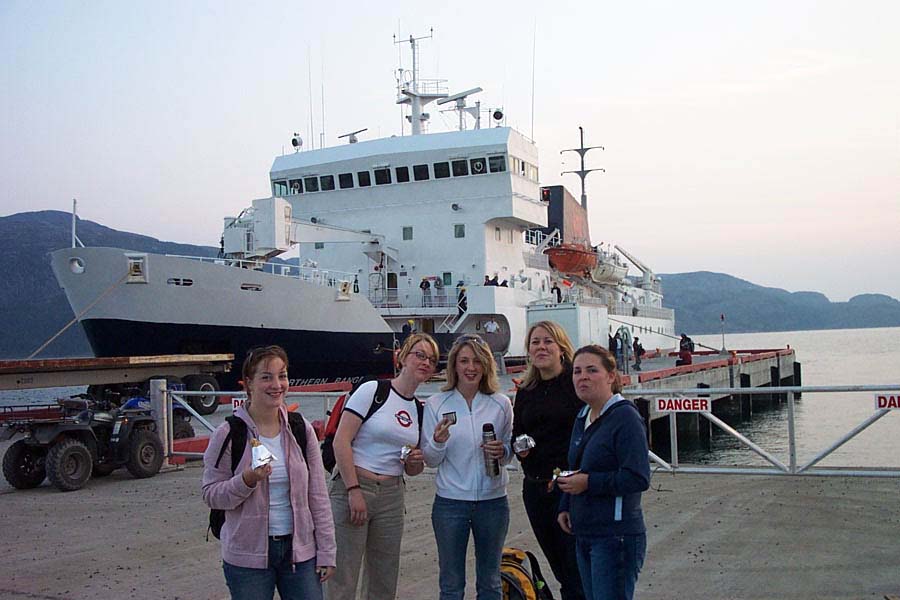 Now arriving in Nain...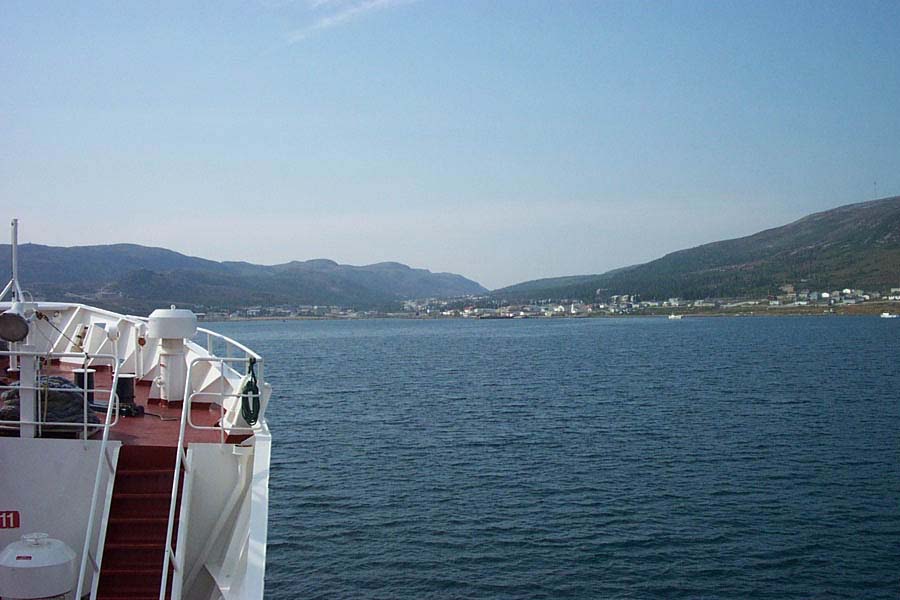 Arriving at the Dock...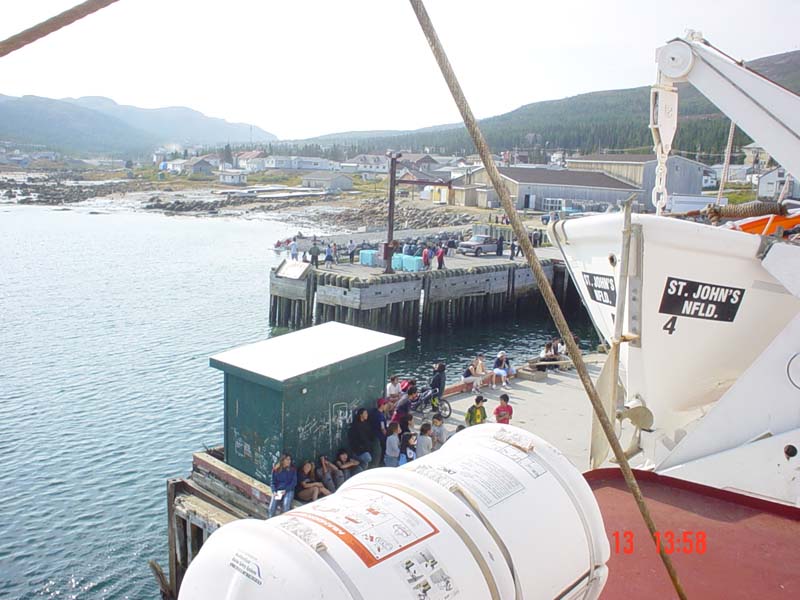 Downtown Nain, with our Local Guide...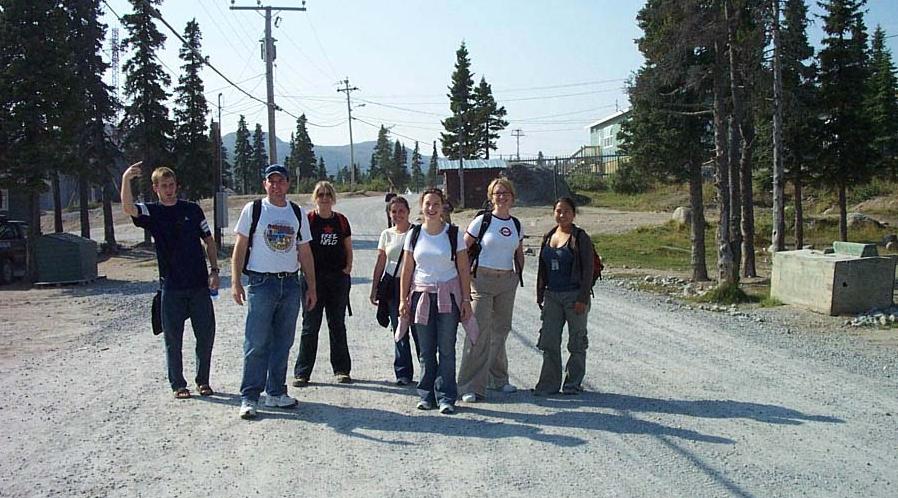 Sign outside local store...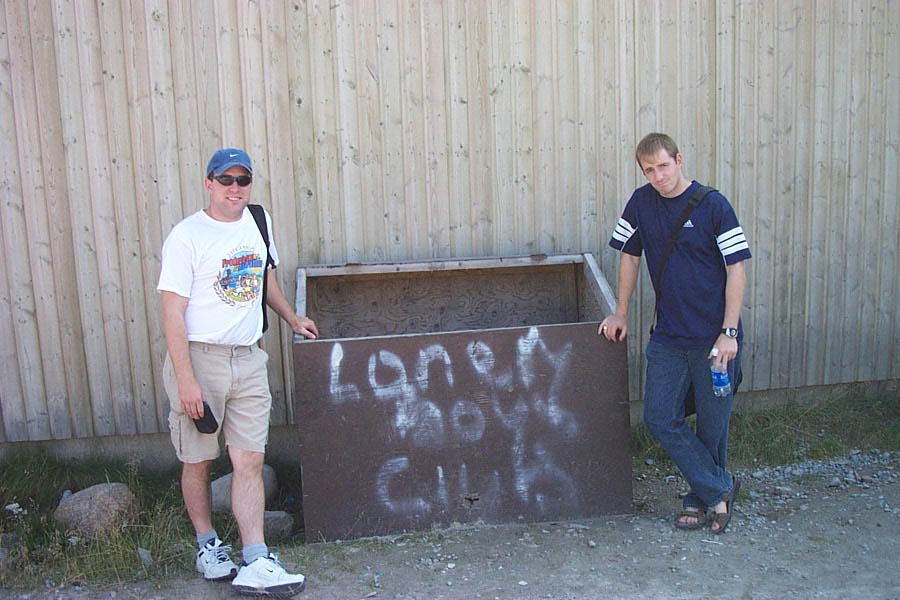 Picture with a few locals...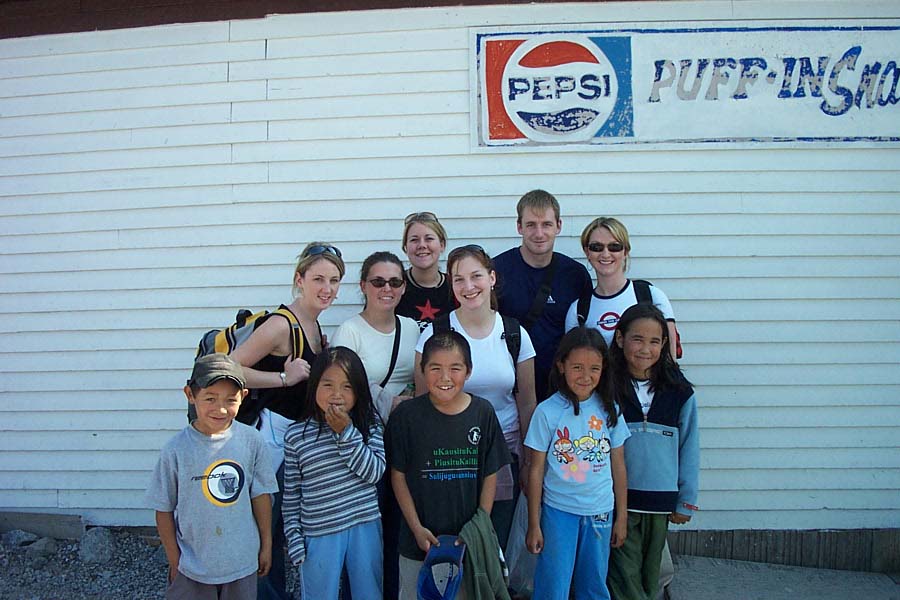 Comming back to the dock...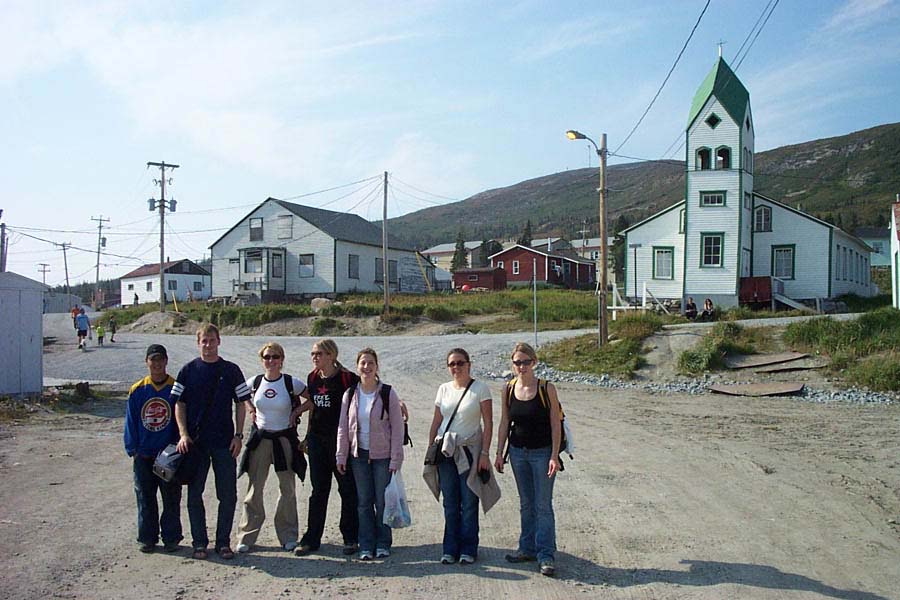 Getting ready to return home...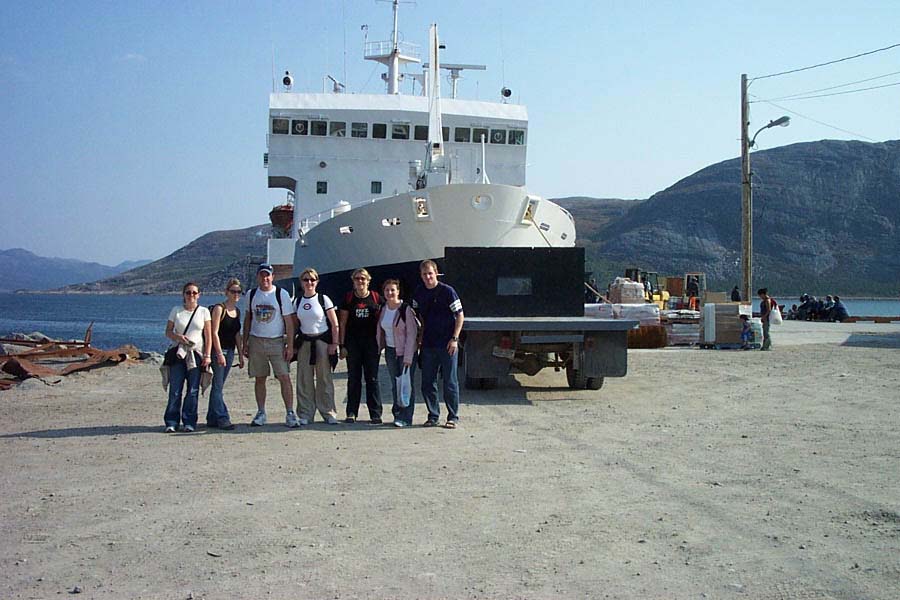 Click Here To Return Back To Our Teachers Website!